New Linked Data Book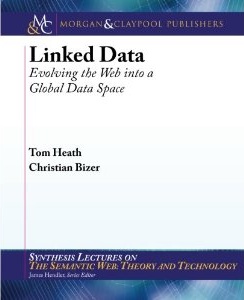 Tom Heath and Chris Bizer have just released a new book Linked Data: Evolving the Web into a Global Data Space. You can read it online at the preceding link or you can get it in paper form from Amazon or from the publisher.
It is by some way the most comprehensive book on Linked Data I have seen. It's very readable and full of the kind of direct specific guidance that newcomers to linked data will find invaluable.
Thanks for reading all the way to the end!
We'd love it if you shared this article.